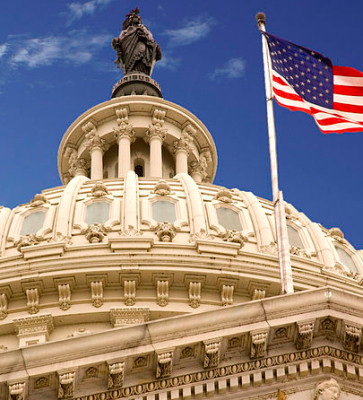 Protect Internet Freedom; Pass The Dot Com Bill!
Take Action
---
ALL CAMPAIGNS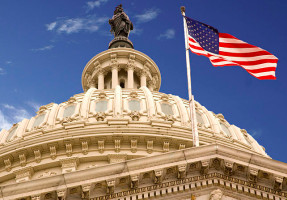 Demand Metal Detectors And Cops In Every School!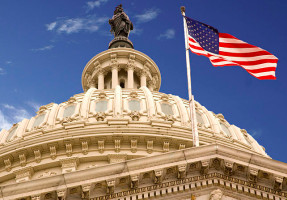 Stop UN Takeover Of The Internet!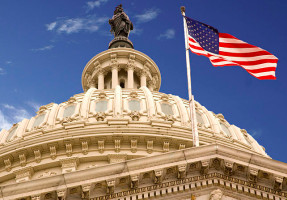 Stop Confirmation Of Debo P. Adegbile As Head Of Civil Rights Division Of Justice Department!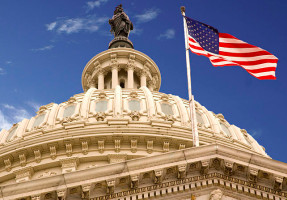 Stop The FCC From Muzzling Free Speech!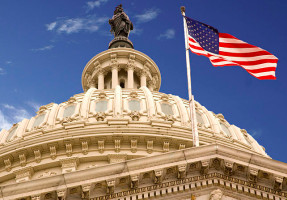 Stop IRS Assault On Our Freedom!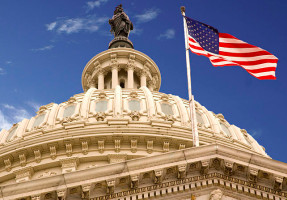 Protect Your Privacy In Your Car!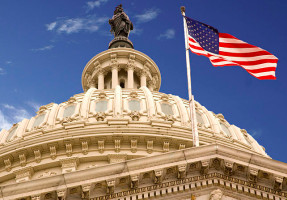 Stop Obama's Dictatorial Orders!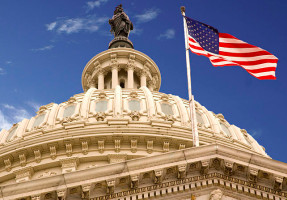 Sign The Petition Against The UN Arms Trade Treaty!