ALL CAMPAIGNS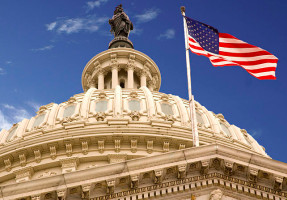 Say No To Putting Illegal Child Immigrants In Your State!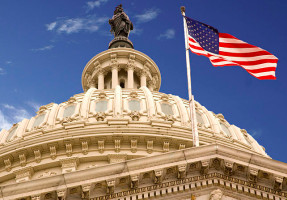 Sign The Petition Against Leftist Bias In High School Teaching!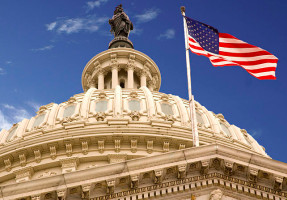 Send Benghazi Terrorist To Gitmo!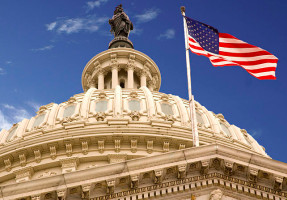 Preserve Private College Education!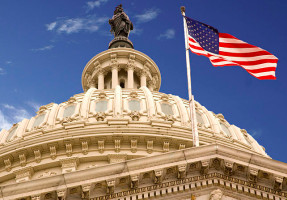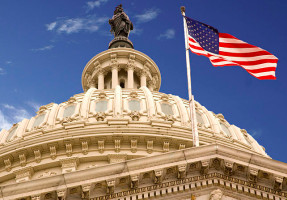 Make Harry Reid Pass VA Reform Bill!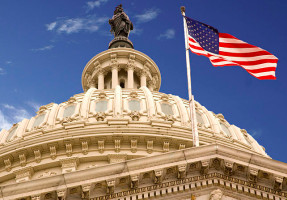 Give Congress Power To Veto Final Iran Deal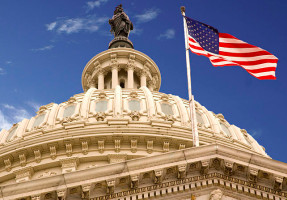 Reject The Proposal To Bypass The Electoral College!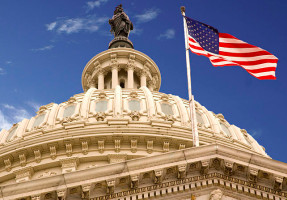 Protect Internet Freedom; Pass The Dot Com Bill!