Prevent The Met From Airing An Anti-Semitic Opera!
Prevent The Met From Airing An Anti-Semitic Opera!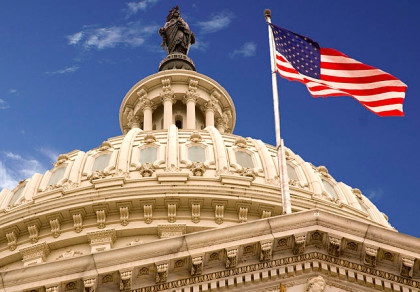 Dear Friend,

The Metropolitan Opera Company, the world's largest, is planning to air a performance of "The Death of Klinghoffer" this September.

This overtly anti-Semitic rendition actually justifies the Palestinian terrorism that led to the death of a 69 year-old wheelchair bound man pushed off the deck into the sea.

The lead character says: "Whenever poor men are gathered, they can find Jews getting fat. You know how to cheat the simple, exploit the virgin, pollute where you have exploited, defame those you cheated, and break your own laws with idolatry."

He says "America is one big Jew."

Please sign this petition to your legislators urging that the Met not air this opera. The Met depends on public funding.

And, please send a personal email, in your own words to Peter Gelb, Met Opera President, at pgelb@metopera.com.
Your signature will count! We will send an email in your name to your Senators and Congressman telling him or her of your position!

Please get your friends and family to sign this petition too.

We'll add your email address to our Alerts list to keep you posted on progress and let you know if we need to take further action.
Thank you,

Dick Morris
First, Enter Your Zip Code