ALL CAMPAIGNS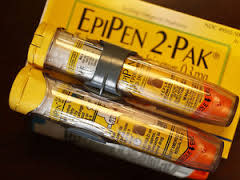 Sign The Petition To Demand Affordable EpiPen Prices!
Demand That FBI Notes On Hillary Be Made Pubic - Not Just For Congress To See!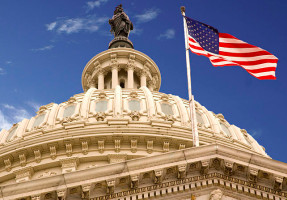 Tell The Department Of Justice To Release The Official Report Of Hillary Clinton's FBI Interview!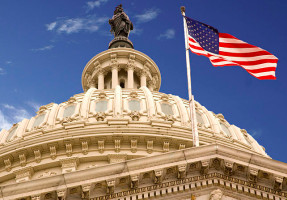 Impeach Obama For Iran Ransom Payments!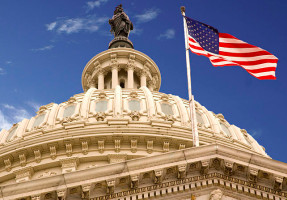 Stop Ebola From Spreading To The United States!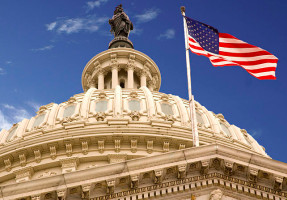 Strip The NFL Of Its Tax Exemption!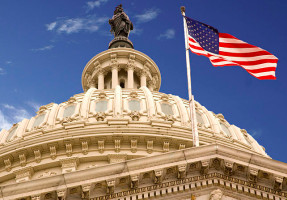 Demand The Release Of The 9/11 Commission Report On Saudi Financing Of 9/11!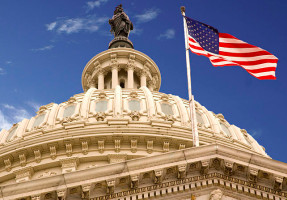 Prevent The Met From Airing An Anti-Semitic Opera!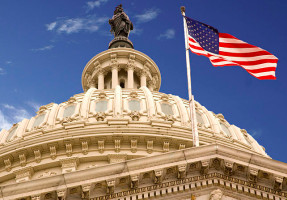 Don't Let The EPA Garnish Wages!