ALL CAMPAIGNS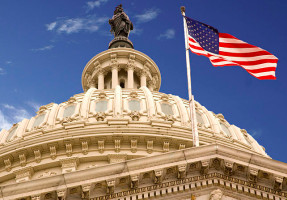 Demand The Release Of The 9/11 Commission Report On Saudi Financing Of 9/11!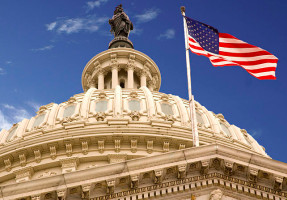 Prevent The Met From Airing An Anti-Semitic Opera!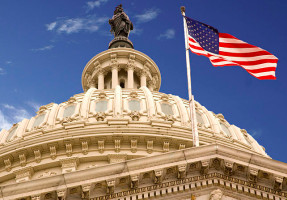 Don't Let The EPA Garnish Wages!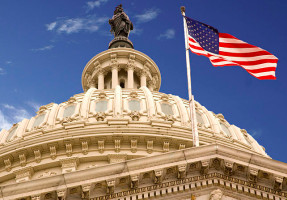 Stop Internet Access Tax!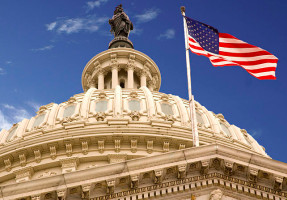 Say No To Putting Illegal Child Immigrants In Your State!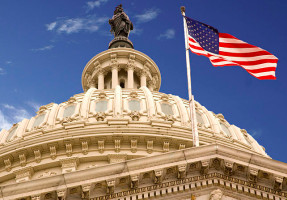 Sign The Petition Against Leftist Bias In High School Teaching!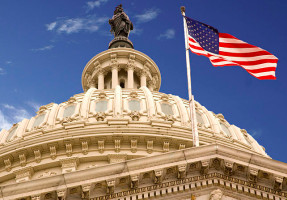 Send Benghazi Terrorist To Gitmo!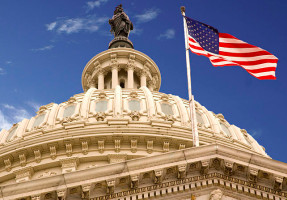 Preserve Private College Education!