Urge Congress To Close Down Mueller's Investigation!
Messages Sent So Far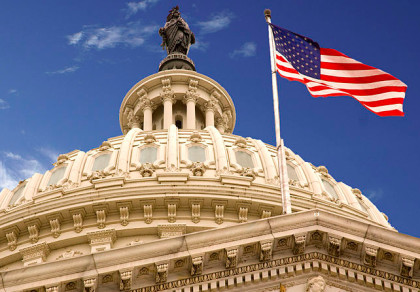 Dear Friend,
Please take a minute to sign this petition supporting an amendment to the federal budget proposed by Congressman Ron DeSantis (R-FL) to cut-off funding for Robert Mueller's investigation of President Trump within 180 days. If passed, this would likely kick in by April, 2018. It would also prevent Mueller from investigating any actions by Trump prior to his declaring his candidacy for president. What he did in the private business sector when he was not in politics is none of the prosecutor's business.
Mueller has used his powers to conduct a partisan witch hunt. Give him another half year to wrap up his investigation so it doesn't drag on consuming time and money and drawing the public's attention away from important policy questions and undermining the Trump presidency.
WE, the Undersigned, call on Congress to pass -- and the President to sign -- a budget amendment by Florida Congressman Ron DeSantis (R-FL) to cut funding for 's investigation within 180 days after the amendment is passed. This amendment will restrict Mueller's probe to only actions by President Trump after June 2015 -- the day Trump began his presidential campaign.
Please sign this petition and please get as many of your friends and family as possible to sign!
Your signature will count! We will send an email in your name to your Senators and Congressman and President Trump telling them of your position!
We'll add your email address to our Alerts list to keep you posted on progress and let you know if we need to take further action.
Thank you,
Dick Morris
First, Enter Your Zip Code