Demand That FBI Notes On Hillary Be Made Public - Not Just For Congress To See!
Messages Sent So Far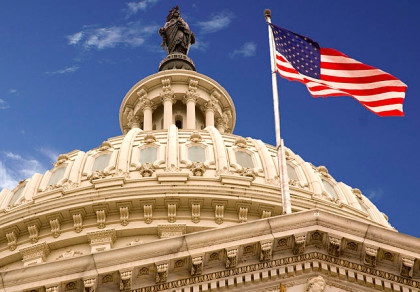 Dear Friend,
We previously circulated a petition -- and got huge numbers of signatories -- demanding that the FBI notes of the interrogation of Hillary Clinton about her private email server be made public as FBI Director James Comey promised.
Now the Administration has decided to let Congress see the notes, but not the general public. They are in a private room at the Capitol where individual Congressmen can come in and read it but not make copies.
This interrogation was by public officers paid by tax money. We demand that they be made public. We are about to vote on whether or not this woman should be president and we are entitled to know what she told the FBI.
WE, the Undersigned, demand that the FBI notes of its interrogation of Hillary Clinton be made public. It is not enough for Congress to see them. WE demand the right to see them for ourselves.
Please sign this petition and please get as many of your friends and family as possible to sign!
Your signature will count! We will send an email in your name to Congress and the Department of Justice telling them of your position!
We'll add your email address to our Alerts list to keep you posted on progress and let you know if we need to take further action.
Thank you,
Dick Morris
First, Enter Your Zip Code