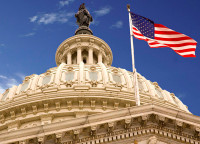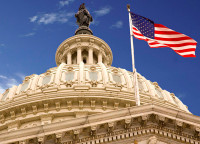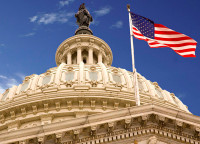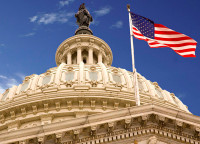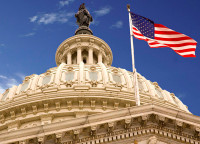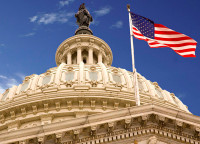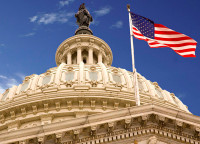 Demand A Special Prosecutor For Hillary, Bill, Loretta Lynch, & James Comey!
Posted July 31st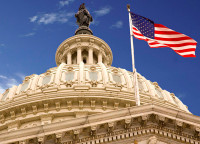 Sign The Petition To Boycott Starbucks!
Posted February 3rd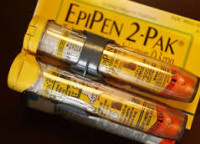 Sign The Petition To Demand Affordable EpiPen Prices!
Posted August 26, 2016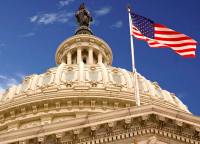 Demand That FBI Notes On Hillary Be Made Pubic - Not Just For Congress To See!
Posted August 18, 2016