SUPPORT PRESIDENT TRUMP'S PROPOSAL TO SEND ILLEGAL IMMIGRANTS TO SANCTUARY CITIES!
Messages Sent So Far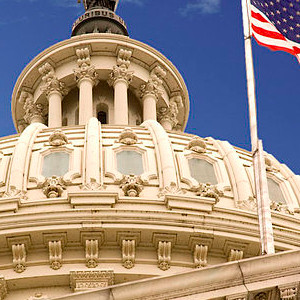 Dear Friend,

President Trump is considering sending illegal immigrants apprehended at the border -- but whose judicial proceedings have not yet allowed them to be deported -- to sanctuary cities and states. These jurisdictions have declared the they will not cooperate in the prosecution of illegal immigrants, even after they have committed felonies.
Given their policies, President Trump is suggesting that we send apprehended illegal immigrants to their cities and states -- where they will presumably be welcomed -- until they can be deported out of our country.

Please sign this petition to support President Trump's proposal. If they want illegal immigrants, send them there!

WE, the Undersigned, support President Trump's proposal to send illegal immigrants to sanctuary cities and states until their deportations out of the country have been processed.

Your signature will count! We will send an email in your name to President Trump telling him of your position!

We'll add your email address to our Alerts list to keep you posted on progress and let you know if we need to take further action.

Thank you,

Dick Morris