DEMAND JOE BIDEN TAKE A DEMENTIA TEST!
Messages Sent So Far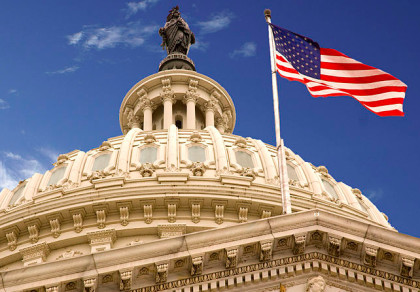 Dear Friend,

Anyone who follows Joe Biden on the campaign trail has seen multiple examples that he could have dementia. We cannot afford a president who is cognitively impaired, particularly at the start of his term. If elected, he would leave office at age 82.

About 5.7 million Americans have dementia, about 70% of whom have Alzheimer's. That's more than one in ten of our 51 million senior citizens (over 65).

Please sign this petition demanding that Joe Biden be required to take a dementia test so it can be determined if he is medically fit to be president (last week I circulated a petition asking that he take an Alzheimer's test, but, at the urging of several neurologists who contacted me, I am now expanding the call to testing for any form of dementia.)

WE, the Undersigned, demand that Democratic Presidential candidate Joe Biden take a full battery of tests for dementia and release the results to the public. American voters have the right to know if Biden has dementia!
Your signature will count! We will send an email in your name to your Senators and Congressman telling them of your position!

We'll add your email address to our Alerts list to keep you posted on progress and let you know if we need to take further action.

Thank you,

Dick Morris

First, Enter Your Zip Code