TELL CONGRESS TO BACK PRESIDENT TRUMP ON BORDER WALL!
Messages Sent So Far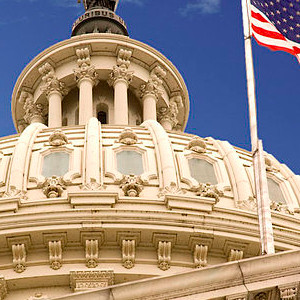 Dear Friend,
Now Congress must consider whether or not it will seek to overturn President Trump's declaration of a national emergency to permit him to build a border wall to keep us safe. While he is confident of enough votes to override a Congressional veto, it would be a real embarrassment for the Senate to vote against President Trump.
Please sign this petition telling Congress to vote to sustain President Trump's national emergency. He needs you now more than ever!
WE, the Undersigned, demand that our members of Congress back President Trump's declaration of a national emergency on the U.S. southern border. We want the wall to be built!
Your signature will count! We will send an email in your name to Congress and President Trump telling him of your position!
We'll add your email address to our Alerts list to keep you posted on progress and let you know if we need to take further action.
Thank you,
Dick Morris