ALL CAMPAIGNS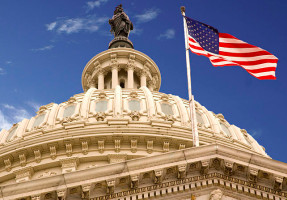 Tell Congress NO To Government Shutdown!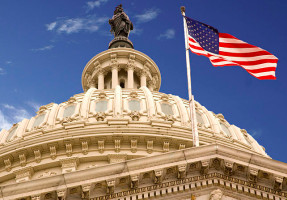 Tell Congress: No Budget Unless ObamaCare Applies To Them!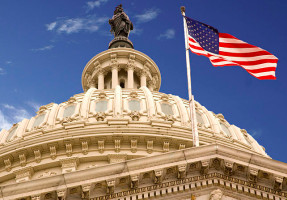 Sign The Petition Stating Hillary Doesn't Deserve The Medal Of Freedom!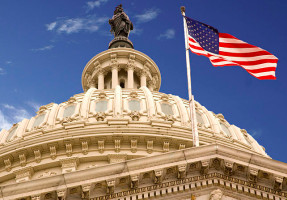 Sign The Petition To Stay Out Of Syria!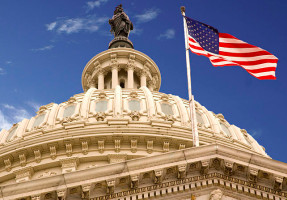 STOP INTERNET COMPANIES FROM GIVING NSA PASSWORDS OF USERS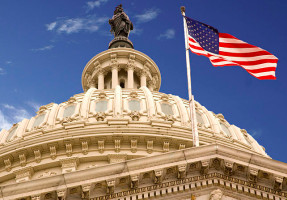 Don't Let Congress Exempt Itself From ObamaCare!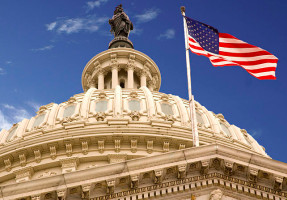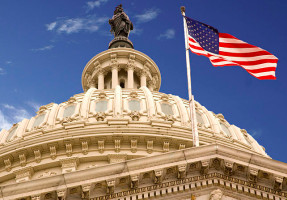 Stop NSA Data Collection On Americans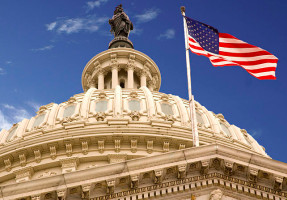 Stop Photographing Us As We Drive And Tracking Our License Plates