ALL CAMPAIGNS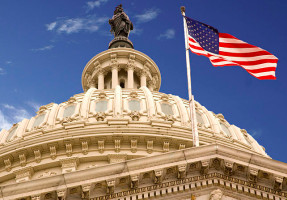 Reverse ObamaCare Insurance Cancellations!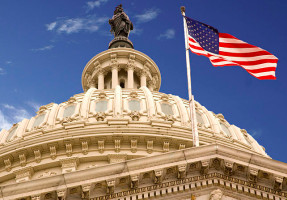 Make The Red Cross Give Sandy Victims Funds!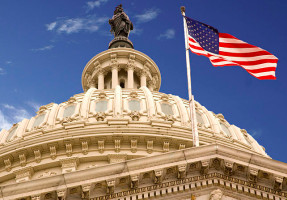 Block Booker: He Doesn't Live In New Jersey!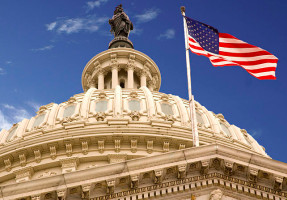 Stop Debt Deal Without Spending Cuts!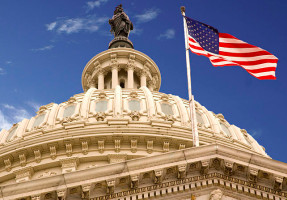 Tell Boehner To Stand Firm!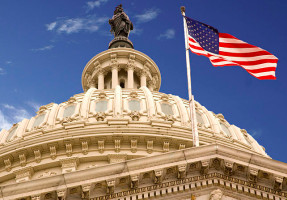 Stop The UN Arms Trade Treaty!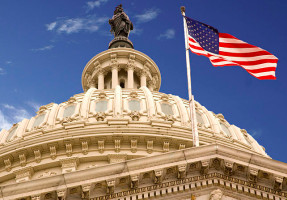 Tell Congress NO To Government Shutdown!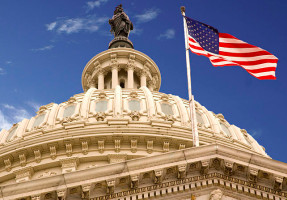 Tell Congress: No Budget Unless ObamaCare Applies To Them!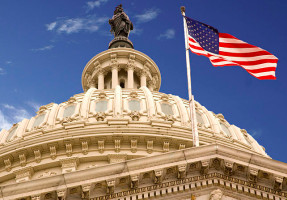 Sign The Petition Stating Hillary Doesn't Deserve The Medal Of Freedom!