URGE PRESIDENT TRUMP TO BUILD A SOLID WALL ALONG OUR SOUTHERN BORDER WITH MEXICO!
Messages Sent So Far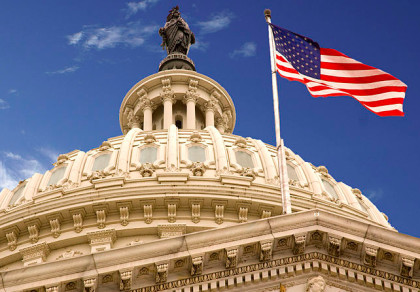 Dear Friend,
As we watch President Trump move away from the bold agenda he staked out in his campaign, I think we need to show him that we still back his original thrust and don't want it to be watered down.
Please sign this petition to President Trump and Congress urging them to move ahead forcefully and promptly to build a wall along our Southern border.
Show President Trump that his base still wants action!
WE, the Undersigned, are President Trump's supporters and demand that he keep his campaign promises and build a solid border wall along our Southern border with Mexico. We urge him to insist that Congress appropriate the money to pay for it before any legislation is passed to legitimize the Dreamers.
Please sign this petition and please get as many of your friends and family as possible to sign!
Your signature will count! We will send an email in your name to President Trump and your Senators and Congressman telling them of your position!
We'll add your email address to our Alerts list to keep you posted on progress and let you know if we need to take further action.
Let's hope we can end these nuisance calls.
Thank you,
Dick Morris
First, Enter Your Zip Code