STOP THE ILLEGAL IMMIGRANT CARAVAN FROM ENTERING THE U.S!
Messages Sent So Far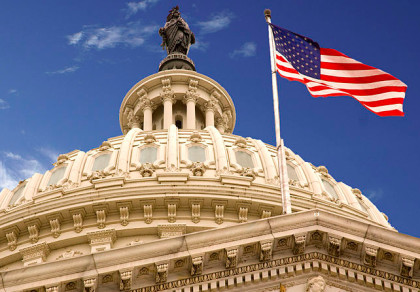 Dear Friend,
With thousands of children converging in a caravan on the Mexican-U.S. border -- and adults egging them on -- the need to stop this new wave of migration becomes clear.
WE, the Undersigned, demand that Congress and President Trump act at once to stop the potential illegal immigrants now assembled in a caravan approaching the Mexico-U.S border. We demand that President Trump and Congress move as quickly as possible to build a solid wall along the entire U.S. southern border with Mexico. Do whatever it takes to prevent them from entering the United States!
Please sign this petition urging Congress and President Trump to stop this immigrant caravan forthwith from entering our country. Please get as many of your friends and family as possible to sign too!
Your signature will count! We will send an email in your name to your Senators and Congressman and President Trump telling them of your position!
We'll add your email address to our Alerts list to keep you posted on progress and let you know if we need to take further action.
Thank you,
Dick Morris
First, Enter Your Zip Code