STOP THE DHS FROM COLLECTING DATA ON JOURNALISTS, BLOGGERS, & 'MEDIA INFLUENCERS'!
Messages Sent So Far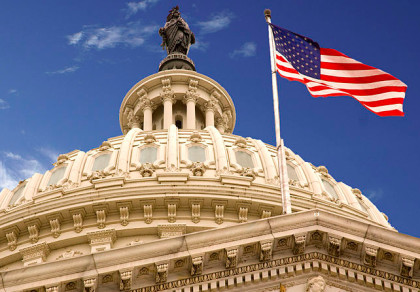 Dear Friend,
The federal Department of Homeland Security is now amassing a database of personal and professional information on tens of thousands of journalists, columnists, bloggers, and "media Influencers."
They say it's to notify people in case of emergency, but it sounds like an excuse to us that could easily morph into a Nixon/Hillary style enemies list.
WE, the Undersigned, demand the Department of Homeland Security cancel plans to amass a database of journalists, bloggers, and "media Influencers." The government could easily misuse the data!
Please sign this petition urging the DHS to stop compiling this database forthwith. Please get as many of your friends and family as possible to sign too!
Your signature will count! We will send an email in your name to your Senators and Congressman and President Trump telling them of your position!
We'll add your email address to our Alerts list to keep you posted on progress and let you know if we need to take further action.
Thank you,
Dick Morris
First, Enter Your Zip Code