Sign The Petition Demanding The FBI Release Hillary's Emails!
Messages Sent So Far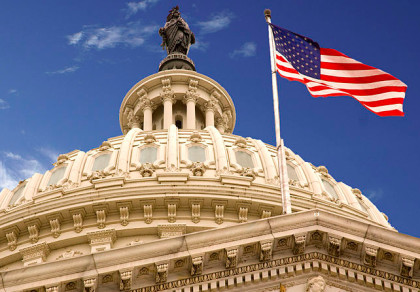 Dear Friend,
Please take a minute to sign this petition demanding the FBI release Hillary's emails!
Can you believe it? The FBI has refused to release Hillary Clinton's emails from her secret, separate server that she used at the State Department. Their reason? They claim that they have no evidence of public interest in their release. Let's provide them with unmistakable evidence by signing this petition.
WE, the Undersigned, are appalled that the FBI should withhold Hillary's emails in the face of a freedom of information request citing a lack of "public interest" in obtaining them. WE are interested and so is all of America! WE demand that the FBI comply with the law and release Hillary's emails!
Please sign this petition and please get as many of your friends and family as possible to sign!
Your signature will count! We will send an email in your name to your Senators and Congressman and President Trump telling them of your position!
We'll add your email address to our Alerts list to keep you posted on progress and let you know if we need to take further action.
Thank you,
Dick Morris
First, Enter Your Zip Code