DEMAND PRESIDENT TRUMP RELEASE THE JFK ASSASSINATION FILES!
Messages Sent So Far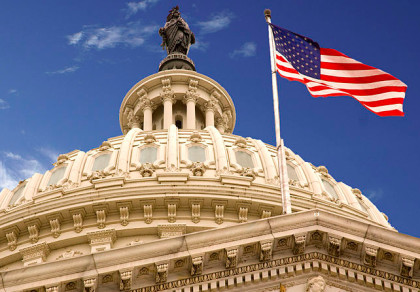 Dear Friend,
President Trump has decided, despite his campaign pledges, not to allow us to see the full files about the Kennedy assassination fifty-five years ago because he says it would do potential harm to U.S. national security, law enforcement, or foreign affairs "of such gravity that it outweighs the public interest in disclosure."
I believe this is a disastrously wrong decision. If the information is that devastating, we have a right to see it and our government should not keep it secret from us. His refusal to disclose this information is outrageous.
WE, the Undersigned, call on President Trump to release the JFK assassination files.
Please sign this petition to President Trump and please get as many of your friends and family as possible to sign!
Your signature will count! We will send an email in your name to President Trump telling him of your position!
Thank you,
Dick Morris
First, Enter Your Zip Code