DEMAND METAL DETECTORS AND COPS IN ALL SCHOOLS!
Messages Sent So Far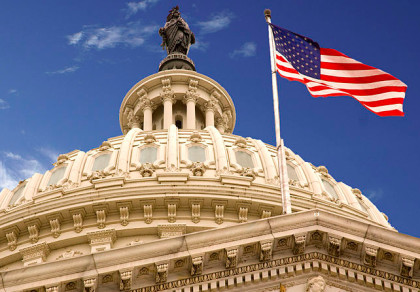 Dear Friend,
Had enough?
Every time there is a shooting in a school, sensible people demand metal detectors and armed guards. But liberals, anxious to highjack the debate to make ideological points, push gun control laws instead that would do nothing to have prevented the tragedy.
Well, in the aftermath of the tragic and senseless Florida school shooting, is it not time that we move to install metal detectors in every one of our nation's 100,000 school buildings? They cost $500 each. So, for $500 million, plus the cost of police, we can end this cycle of death.
Let us roar with one voice to demand protection for our children!
WE, the Undersigned, demand that Congress require the installation of metal detectors in every school in America. WE demand Congress appropriate money for this purpose and to provide police to man them.
Please sign this petition demanding mandatory metal detectors and armed guards in our schools. Please get as many of your friends and family as possible to sign too!
Your signature will count! We will send an email in your name to your Senators and Congressman and to President Trump telling them of your position!
We'll add your email address to our Alerts list to keep you posted on progress and let you know if we need to take further action.
Thank you,
Dick Morris
First, Enter Your Zip Code