DEMAND CONGRESS REVEAL THE NAMES OF ITS MEMBERS WHO ARE SEXUAL HARASSERS!
Messages Sent So Far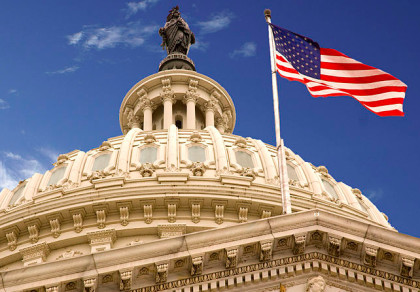 Dear Friend,
When members of Congress or their senior staff are found to have sexually harassed women, a 1995 law specifies that the Congressman or Senator does not pay the resulting fines himself. The fines are paid by a special fund of taxpayer money.
In all, $15.2 million of public funds has been paid out in over three hundred claims under the law.
The accusers had to sign nondisclosure agreements as part of their settlements.
Since it was public money that was paid out, we are entitled to know who the abusers were.
Please sign this petition calling on Congress to disclose their names.
WE, the Undersigned, demand Congress release the names of its members who sexually harassed women and on whose behalf public funds were paid to their victims.
Please sign this petition and please get as many of your friends and family as possible to sign!
Your signature will count! We will send an email in your name to your Senators and Congressman telling them of your position!
We'll add your email address to our Alerts list to keep you posted on progress and let you know if we need to take further action.
Thank you,
Dick Morris
First, Enter Your Zip Code