DEMAND CONGRESS RELEASE THE FISA MEMO!
Messages Sent So Far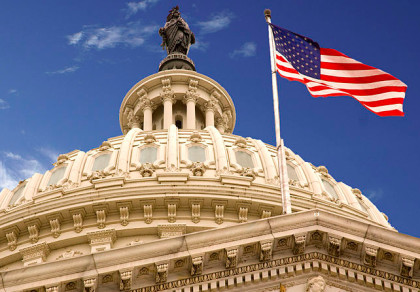 Dear Friend,
There is a four-page memo detailing the abuses of the FISA warrant process by President Obama's political and national security team. This memo, now in the hands of the House Intelligence Committee, needs to be released to the public. The memo reportedly details the use of the NSA surveillance for political ends by the Obama Administration. Congress must release this memo.
WE, the Undersigned, demand Congress release the FISA memo detailing the misuse of NSA surveillance for political purposes during the Obama Administration.
Please sign this petition to demand release of the FISA memo and please get as many of your friends and family as possible to sign!
Your signature will count! We will send an email in your name to your Senators and Congressman telling them of your position!
We'll add your email address to our Alerts list to keep you posted on progress and let you know if we need to take further action.
Thank you,
Dick Morris
First, Enter Your Zip Code