APPOINT TREY GOWDY AS ATTORNEY GENERAL!
Messages Sent So Far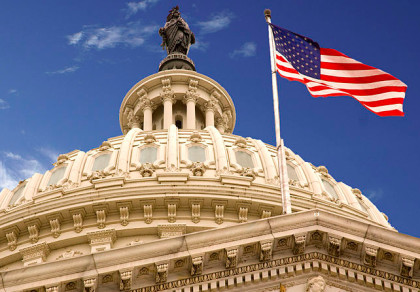 Dear Friend,
After exposing the corruption and coverups in the Benghazi scandal, Congressman Trey Gowdy announced that he is not going to run for another term.
What an Attorney General he would make! Fearless. Honest. No need for recusal. Jeff Sessions has improved after a terrible start, but Gowdy is the man!
WE, the Undersigned, call on President Trump to appoint Trey Gowdy as Attorney General.
Please sign this petition to President Trump to name Trey Gowdy as Attorney General and please get as many of your friends and family as possible to sign!
Your signature will count! We will send an email in your name to President Trump telling him of your position!
We'll add your email address to our Alerts list to keep you posted on progress and let you know if we need to take further action.
Thank you,
Dick Morris
First, Enter Your Zip Code